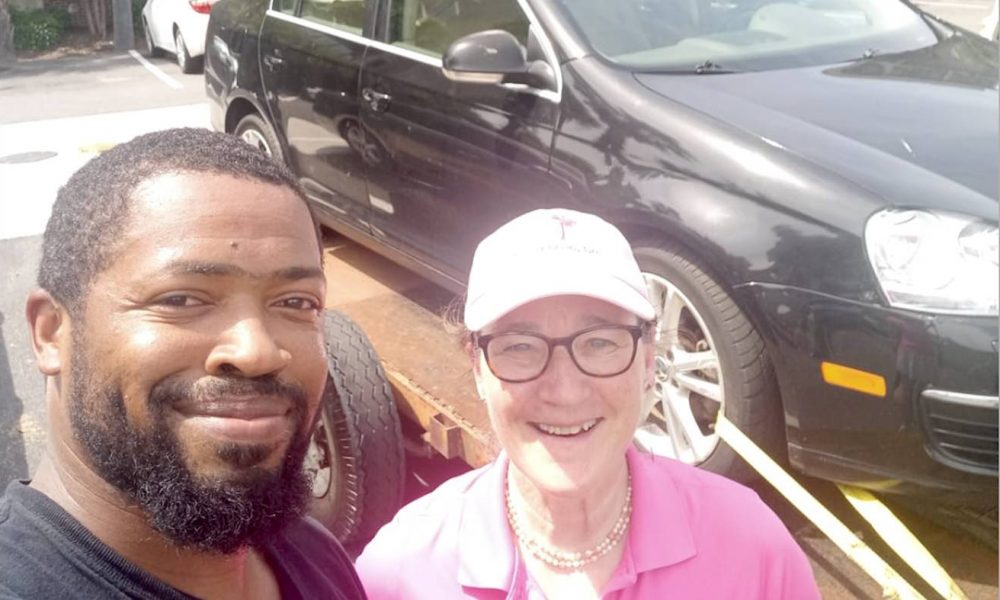 A Mechanic In South Carolina Gifts Repaired Cars To The Needy For Free!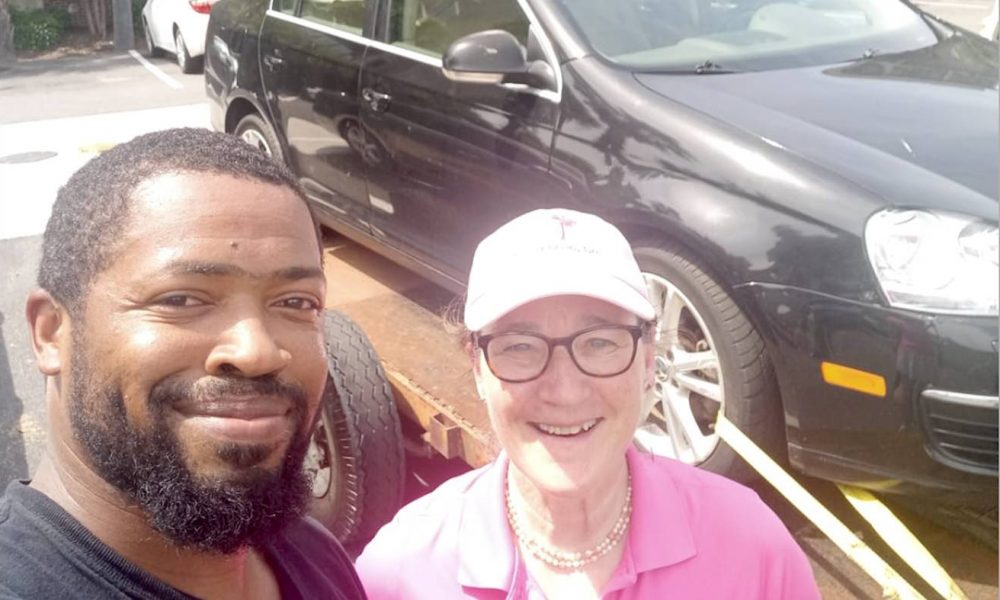 Looking out and caring for others is what makes us humans. Unless there is no compassion for the needy, society will not likely progress. Eliot Middleton, a mechanic in downtown South Carolina, hopes to make a difference. The mechanic firmly believes that people who can not afford to buy new automobiles should not be left behind. Eliot Middleton owns a local workshop where he repairs old vehicles.
Similarly, he also runs a barbecue restaurant. However, what makes this man unique among thousands of other restaurant owners in downtown South Carolina is that he looks out for the needy ones. And as much as he could, he made them sit in the driving seat. All for free!
"None of you could possibly understand how big of a deal this is for me," says Eliot Middleton. He suggests that he feels "an immense amount" of pleasure when he sees the smile on the face of the ones who sit in the driving seat.
Nevertheless, it is essential to note that Eliot has 'donated' as many as 60 repaired cars. Eliot asserts that most of the receivers of these cars have the ambition to own a vehicle. But these people could not afford it. That is why Eliot gifts repaired cars – after repairing them himself – to those people in South Carolina.
On November 5, 2022, the story of this South Carolina's local mechanic made rounds on the internet. People from all walks of life stepped forward to appreciate the generous heart of the mechanic. Not only that, car owners announced the donation of their used cars to Eliot Middleton. In turn, the mechanic repairs these old automobiles and gifts them to the needy ones.
In an interview with CNN, Eliot Middleton asserts that he has found a sense of purpose in his life by donating these repaired cars. The smile that I see on the faces of the people who sit in the driving seat for the first time is everything to me, Eliot recalls with a sense of contentment on his face.
Furthermore, he also suggests that there are lots of people who could help the needy. But we rarely notice it, Eliot argues. If we have a sense of compassion for others, we will never let the needy ones feel helpless.
With this worthwhile mindset, Eliot Middleton continues donating free repaired cars. Of course, he is openly looking for donations.
If you have an old car parked in your backyard for years – doing you no good – reach out to Eliot Middleton. Your old vehicle can contribute to the happiness of the needy ones. This mechanic will repair the old car and will donate it to needy people after renewing it.