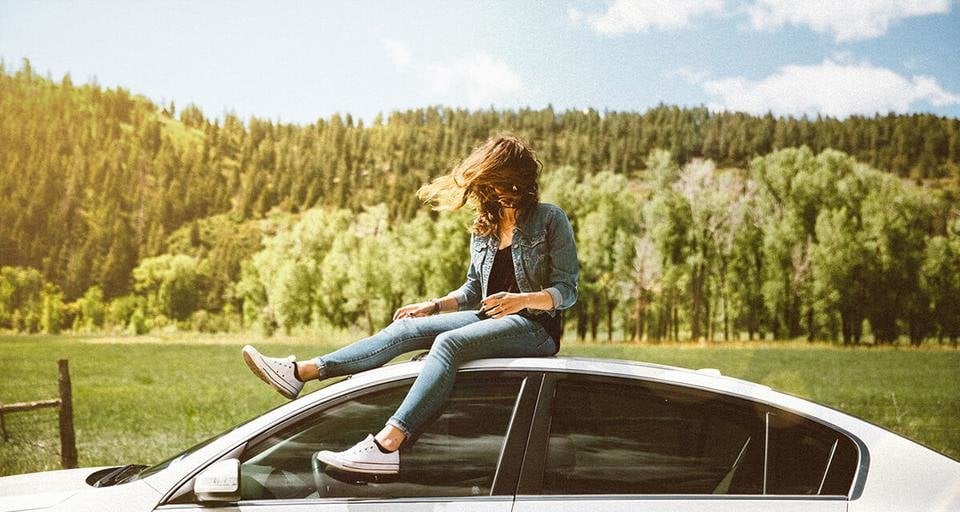 Tips to Help You Reduce Your Vehicle Insurance Costs In 2019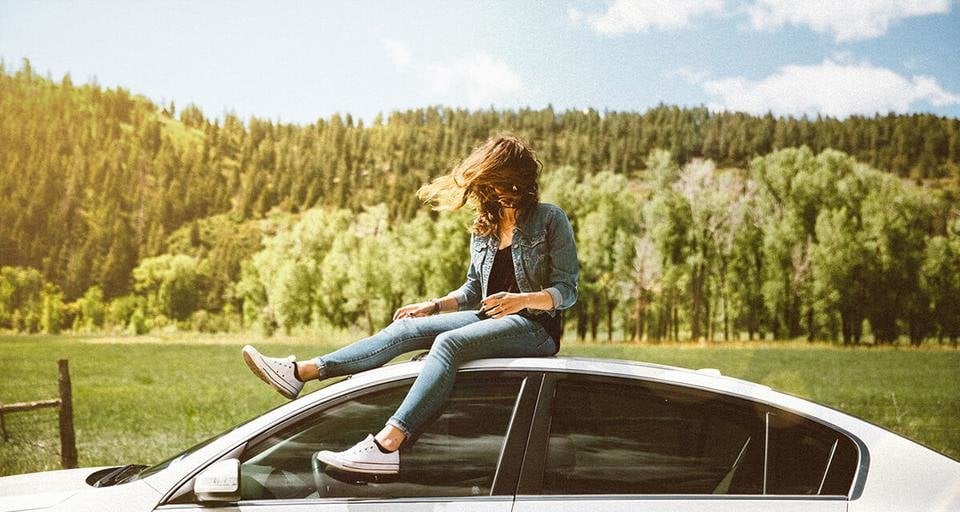 Generally, the premiums paid on car insurance are dependent on the analysis of a wide range of factors rather than a single independent factor. Some of these premiums come under the control of the direct policyholder, and this helps the policyholder keep the prices in check or better still reduce the costs. By obtaining and also comparing the car insurance quotes gotten from some websites, it becomes easier for policyholders to get better offers.
For you to get the best prices, it is highly recommended that you do the following:
Work With higher deductibles
After you file a claim as a client of an insurance company, you are expected to pay deductibles. Upon the client's payment of his share, it is expected that the insurance makes the rest of the payment.
By choosing a higher deductible, it results in the client taking up additional financial responsibility, and he gets rewarded with premiums that are cheaper. A lot of these insurance companies also allow drivers to choose their deductibles and upon doing that, their quotes are adjusted.
Installation of anti-theft devices
Insurance companies would greatly reward you for choosing to reduce the risk of getting your car stolen. A policy that provides for car theft is comprehensive car insurance, and it's quite expensive. By deciding to add anti-theft as well as tracking devices to your vehicle, the insurers will lower your premiums significantly.
You should consider checking out the best devices around and also read up some reviews about the various available options. In addition, when you are getting quotes online, you get asked about anti-theft devices and alarms. That shows the level of effect installing anti-theft device can have on the quotes you get.
Installation Of Safety Devices And Recovery Devices
Regardless of whether your vehicle is only an average model or even a top safety choice, going the extra mile to install safety devices in the vehicle is always worth the money. It is, however, of importance that you send a notification to your current car insurer before going ahead to install any device that didn't come with your vehicle at the time of purchase.
There are various questions you can raise, and that includes one as to if installing the added components would qualify your vehicle to get a discount for safety gear.  A lot of the questionnaires online ask about these installed safety devices, and you can check them out to have a better understanding of how things work.
Parking Your Vehicle In Safe Locations
For online quotes, it is possible that drivers would be required to provide different details such as the particular address or the Zip code for the location where they usually park their vehicles. The particular place where you park your vehicle is a major influencing factor. It has strict links with incidences of car theft, vandalism and also riots. As expected, the most ideal place where you should park your car overnight is a locked garage.
Bundling Your Insurance Policies
Bundling multiple insurance policies is actually a really smart method of getting cheaper premiums. Typically, combining various insurance services or even multiple cars under one single contract is actually cheaper.
However, it is advisable that as a policyholder, you compare the prices before and after bundling so you can determine if it's actually a money-saving mechanism or if it makes no difference. In addition, bear it in mind that a limit exists to the number of cars you can insure. It is advisable that the families that have more than a vehicle put in for multiple vehicle plans.