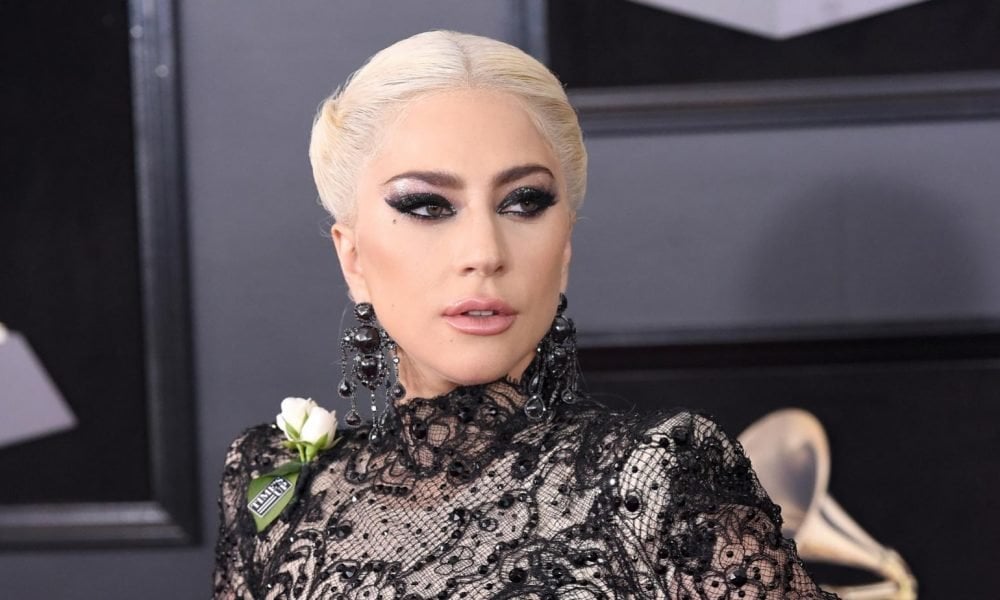 You Won't Believe This Rare Car Hiding In Lady Gaga's Garage!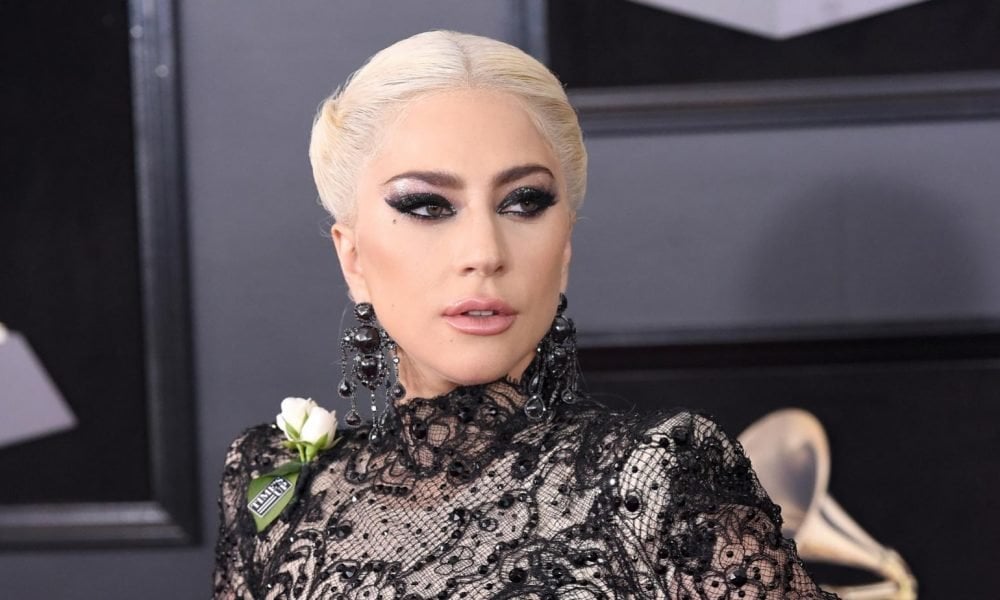 Nowadays, most Hollywood celebrities are racing on building their massive and expensive collections of luxurious cars. While not everyone is a car enthusiast, the immense wealth these public figures accumulate from their myriad of projects, tours, endorsements, and business ventures enabled them to splurge their money on lavish things like buying expensive cars.
That's also why you often see them buying identical G-Wagens and Lamborghinis. The A Star is Born superstar Lady Gaga certainly doesn't trail behind the celebrity trend as she shocked the world when she drives her authentic 1993 Ford F-150 SVT Lightning!
The Astounding Net Worth
Lady Gaga recently starred in a blockbuster-hit movie A Star is Born, with Bradley Cooper that earned a whopping $100 million gross sales worldwide. Aside from that, their song "Shallow" not only dominated the chart songs, but it also garnered a prestigious Oscars Awards this year 2019. The superstar's recent notable successes only add up to Lady Gaga's massive wealth empire, with her net worth climbing to a staggering $300 Million!
The massive wealth Lady Gaga accumulated enables her to buy and build her expensive car collections, especially since she finally got her driver's license last 2016. While most of her fans anticipated the renowned American singer to grab those Rolls Royce dealers, Lady Gaga shocked the world when she purchased Ford's SVT Lightning instead. Lady Gaga revealed she favors pickup trucks than expensive sports cars.
The Features
The 1993 pickup truck hails as one of Ford's original units featuring an astounding 5.8-liter V8 engine capable of generating 240 horsepower, an F-150 hotted with suspension upgrades, as well as a heavy-duty automatic transmission. The company built the first SVT Lightning units from 1993-1995 before they launched the tenth generation F-150 in 1999 up to 2004.
Despite the availability of the latest model, most car dealers and enthusiasts prefer to get ahold of the original trucks due to its classic design and astounding capabilities. It also triggers some nostalgia to some of the drivers. Despite the car's scarce availability, Lady Gaga revealed she didn't miss buying the 1993 SVT Lightning and add it to her collections.
Other Cars
Aside from her SVT Lightning, the renowned actress was also photographed riding other interesting and classic cars like a Mercedes-Benz stable, Rolls Royce Phantom, a Mint Blue Chevy Nova SS, as well as a Tarantino Chevy Silverado.  Lady Gaga also rides her Chevrolet El Camino, Mercedes Benz E350, a Sleek white RR Phantom, and an Audi R8 sports car whenever she wants to get away from the paparazzi.