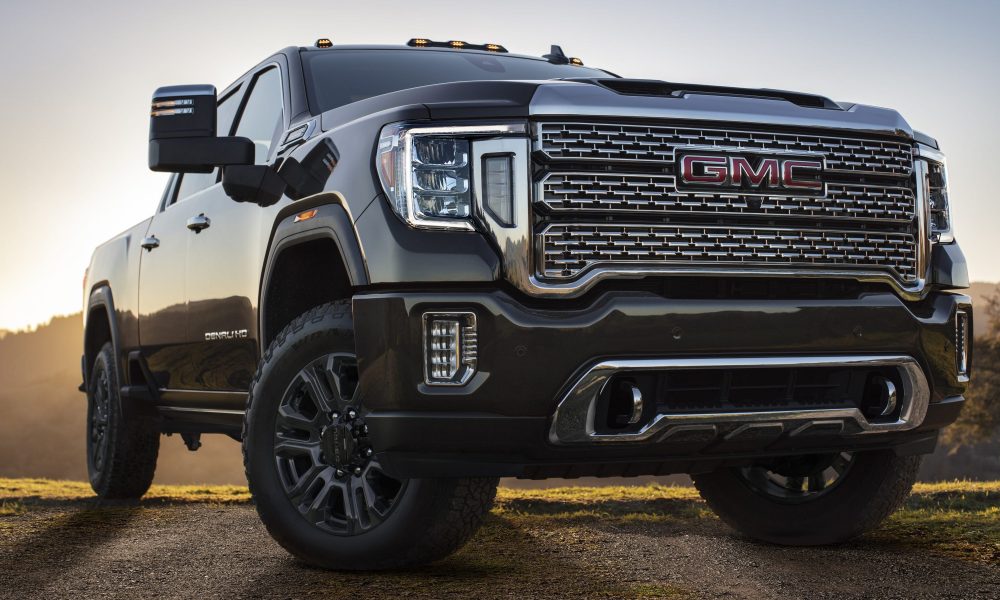 General Motors to Become Completely Carbon-Free by 2040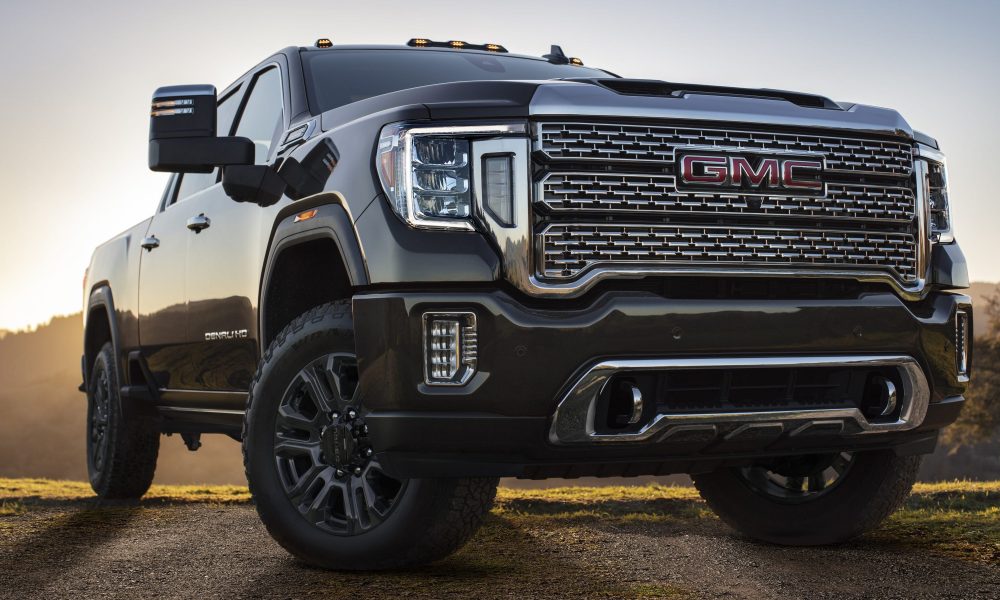 Mary Barra, the GM CEO, has announced robust plans to make the company carbon-free by 2040. These plans circumvent the entire production system of General Motors, starting from focusing attention on producing electric-powered vehicles to ensuring that the production facilities are all pollution-free. The entire chain of production, beginning from suppliers to buyers, prioritize an environmentally friendly world.
The announcement GM followed the earlier proclamation by the State of California to impose restrictions on any diesel or gas-powered vehicles from 2035. Mary Barra seemed to jump on the bandwagon, committing GM to a goal of becoming a net-zero-carbon emitting company by 2040.
Strategy in Sight
GM is already on a journey to achieve its goal. Back in November 2020, GM revealed plans for 30 new electric vehicles to hit the market by 2025. This is in sync with its other aim to stop producing any gas-powered or diesel-powered vehicle by 2035. Of course, these ambitious plans will take fourteen years to yield a significant transition,and they would require an adaptable workforce to function in a new production line.
GM Factories Will Go Green
The CEO of GM also announced that all its factories in the USA will become green by 2030. The global factories too will join the line and become eco-friendly by 2035. The company aims to fulfill its goal by observing carbon-free production methods, buying carbon credits, and making carbon offsets.
The GM is also part of the Paris Agreement, where it joined hands with 1000 more enterprises to keep global warming below 2 degrees Celsius. The signing of Business Ambition for 1.5 Celsius commitment is proof of General Motors' endeavor to achieve a carbon-free world. It is on and again getting into agreements with global companies and countries and the government to forward their goal and garner support.
The Biden Government's Contribution to a Cleaner World
The new government has demonstrated an equally passionate quest for a cleaner world. It has announced that the entire fleet of government vehicles with the promise of electric vehicles. Thus, it may not be too far-fetched to declare that the Biden Government has emerged as a friend and an ally for GM motors to be demonstrating a preference for companies setting themselves up for a green future.