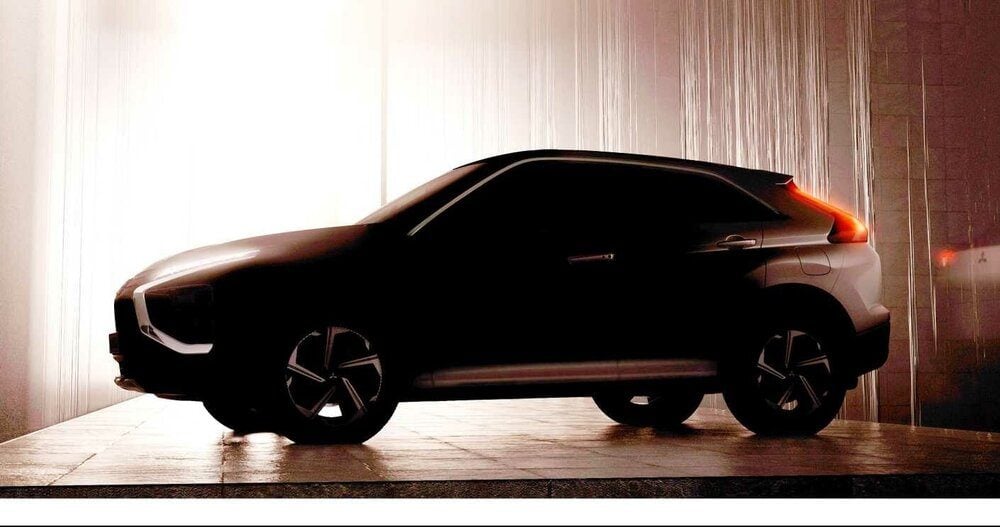 2022 Mitsubishi Eclipse Cross is All Set to be Launched Soon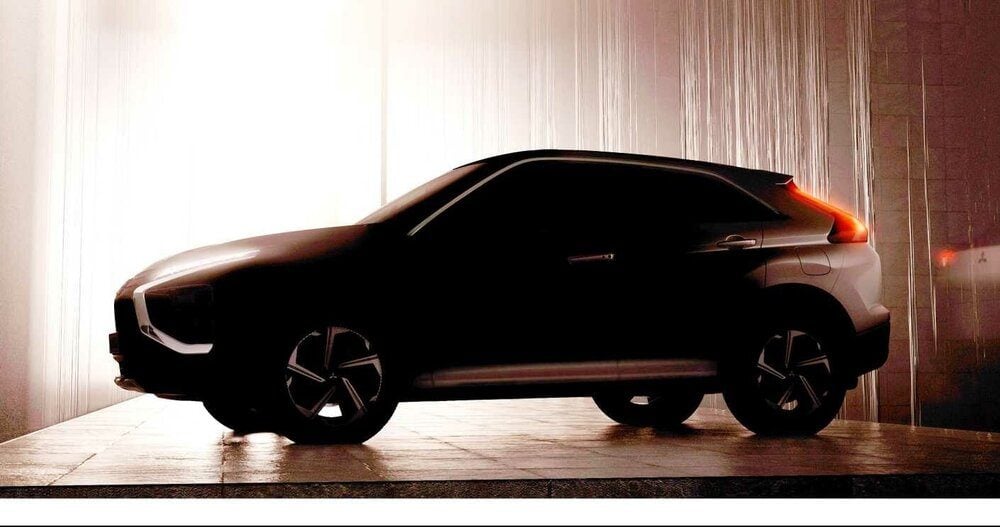 If you're a car enthusiast, this news will give you a major adrenaline rush. According to reports, Mitsubishi is well on the road to launch the new 2022 Eclipse Cross, and the car will reach the U.S. in the first quarter of 2021. The pricing of the front-wheel model has gone up owing to the changes and feature additions, and if you're planning to add this beauty to your garage, you may well have to dish out over $25,000 for it.
In addition to a revamped shape, the car will see major technological additions and transformed interiors. The engine is expected to remain the same though at a 1.5-liter turbocharged beast with 152 hp and over 180 lb-ft torque. Let's take a detailed look at the upcoming model, shall we?
Read – Best Cars & Trucks In 2020
A Peek into the Mitsubishi 2022 Eclipse Cross
Early bird pictures of the new car model reveal that the exteriors have been changed with special focus at the rear end. The unconventional split rear window has been replaced with the standard single pane. The tail-lights have been shortened to reach just up to the rear pillars. The car's boot can accommodate almost 1,500 pounds of luggage, so be it the weekend, day, or night, the Eclipse Cross is ready to take you anywhere at any time! The car has been awarded a combined rating of 27 MPG.
Stepping inside, the first change you'll notice is in the infotainment system. The 7-inch display has been bumped-up to an 8-inch screen with refreshed graphics and high-tech knobs for tuning. The central touchpad has been replaced with a touch-screen. You can easily monitor your speed, perform cruise control, and do much more through this display.
With this model, Mitsubishi has taken a step further with respect to driver and passenger comfort. The entire look of the car is unique and upright with a comfortable cabin that can accommodate five passengers. The top-end model of the car comes with leather upholstery, a sunroof that'll let you take in more sight and soak up in the sun, and an advanced audio system.
Overall, the earlier "stubby" look has given way to a more sleek and attractive design and feel.
Other technical features like the standard Mitsubishi Connect, cold weather optimization, dual-zone auto-climate, etc. will come with this model as well.
Read – Things You Must Keep In Mind before Buying a Car
Few final words
Though the pandemic is affecting all sectors, the automotive industry seems to be bouncing back on track. It's surprising, and yet, exciting to know that the new 2022 Eclipse Cross will hit the markets soon. We for sure are looking forward to the launch. Are you?