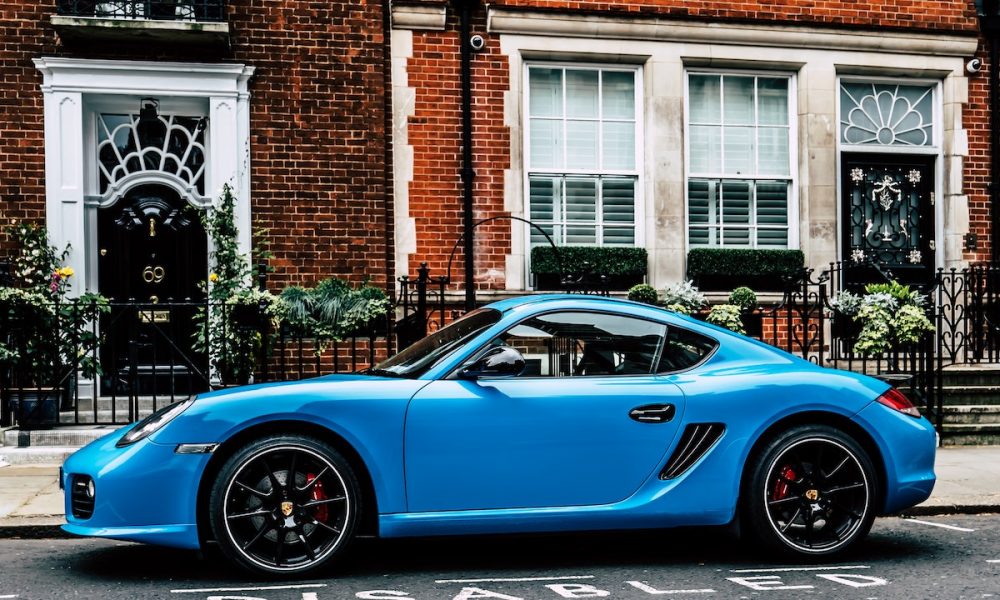 6 Ultra-Luxury Cars With Unprecedented Performance, Prestige & Affordability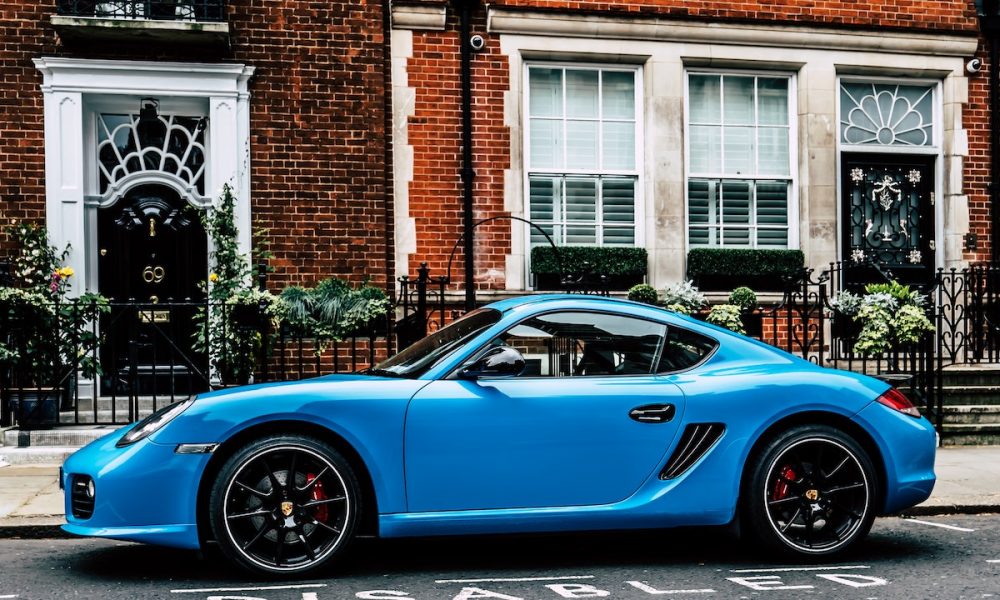 More often than not, luxury cars are the unattained dreams of many drivers. Who does not want to drive a super luxury car? Everyone does! Even if you are not an automobile fanatic, you will sometimes have the urge of riding a luxury car. But the problem is that most super luxury cars are crazy expensive. Average drivers can not afford them as they cost more than $100k. And this is the major problem that makes super luxury cars a dream for car enthusiasts.
So, if you are one of those car fanatics who dream about luxury cars, this article is for you. We have collected an exclusive list of luxury cars that are not meant for billionaires only. Instead, every car fan can afford these cars.
However, it is essential to note here that these cars have all the lavish features of luxury cars. Be it the riding flex, unique design, or killer performance, these luxury cars have it all. And the best part? They are pretty affordable. If you make a decent living, you are all set to ride one of these luxury cars.
With that said, here is our ultimate pick of ultra-luxury cars that have every feature that luxury car fanatics yearn for:
Porsche Panamera
If you are looking for a typical sports car flex, Porsche Panamera is your go-to car. This sports car has all the lavish features of a luxury car: Beautiful design (both exterior and interior,) driving comfort, and that flex. Porsche Panamera offers it all.
However, it is essential to note here that Porsche Panamera does not come with a heavy price tag – despite its lavish features. The Panamera line of Porsche starts at as low as $92,000. As it has gone through numerous revisions, the latest Porsche costs roughly $190,000.
But you are good to go for the 'older' versions of the Panamera that are available at an affordable price. If you can find a 'slightly used" Panamera, even better.
 Toyota Century
Japan's iconic luxury car, Toyota, has been exceptional for the last five decades. Since 1967, Toyota has continued its excellence – manufacturing all-time luxury sports cars.
The Century line of Toyota, however, is as lavish as other models of Toyota. Enjoy a stable ride and affordable drive with many passengers in the backseat of your Toyota Century. Rather than enjoying an adventurous ride, ride this car with comfort. And that is what makes Toyota Century special!
However, it is important to note that Toyota has produced the 'Century' generation since 1997. As the model has been going through numerous revisions, the price of Toyota Century varies based on the exact model. Generally speaking, the starting price of Toyota Century is $45,000.
Other Super Luxury Cars
Apart from Toyota Century and Porsche Panamera, here are other luxury cars that are available at an affordable price:
Genesis G 90
Bently Bentayga
BMW i7
The SV Carmel Edition of Range Rover