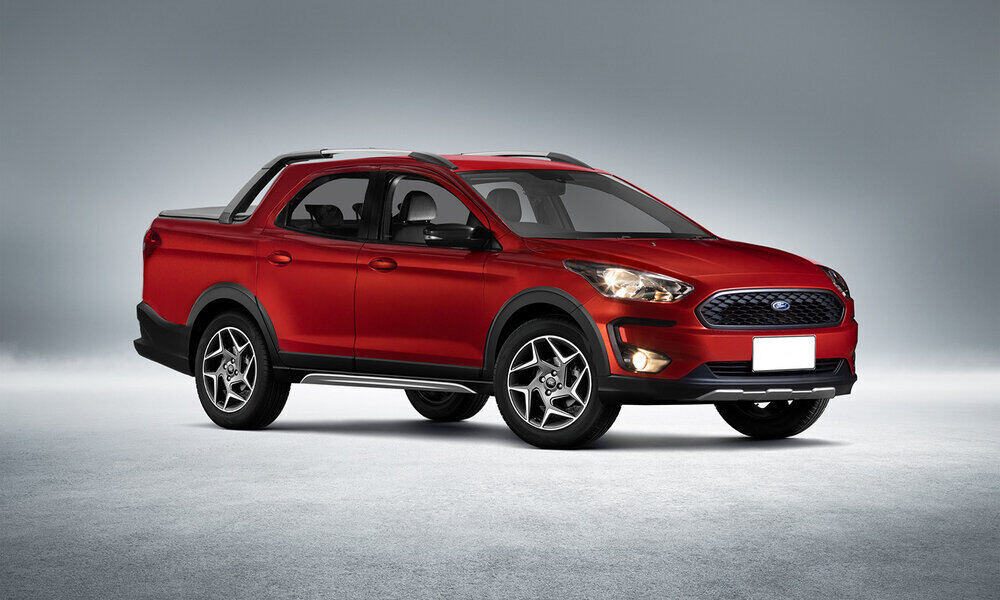 Everything You Need to Know About The 2022 Ford Maverick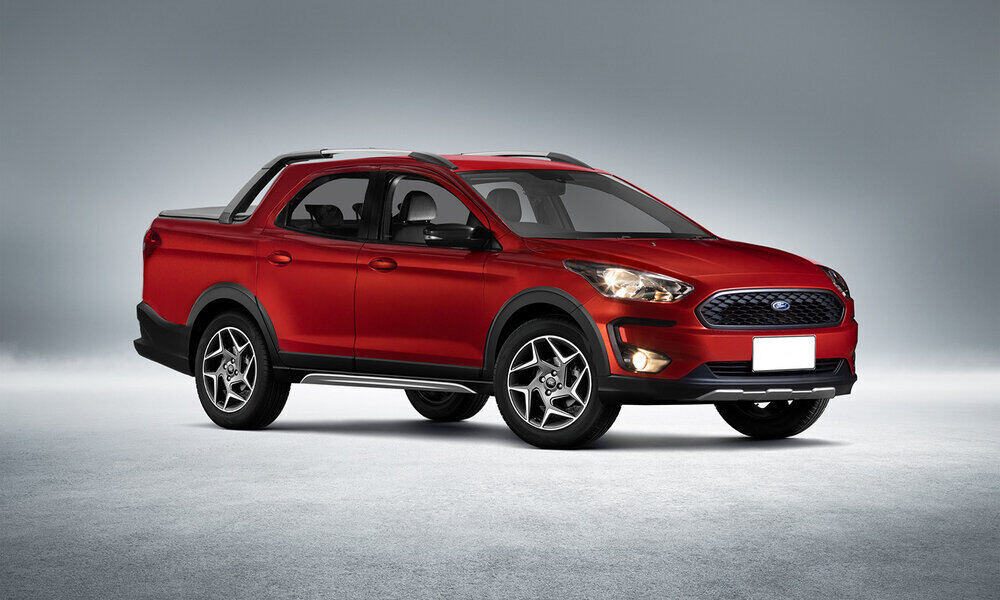 Ford never fails to delight its fans. The automobile leader maintains a balance of pricing and features throughout its different models, and with the launch of its new pickup truck, it's out to set quite a few benchmarks.
Read – Take a look at Ford's 2020 sales figure
FYI, pickup trucks have been an everlasting fashion trend, and they're useful too. But not all people can afford them, and one of the biggest reasons behind this is their slightly high price range. Well, this trend seems on the brink of shattering with the launch of the Ford Maverick, which ranks high on features and goes easy on the pocket.
Let's check out the vehicle closely in this in-depth review.
What's unique about the 2022 Ford Maverick?
Unlike other pickups, Ford Maverick won't have a body-on-frame construction; rather, it will have a uni-body construction. Maverick will feature a transverse-engine with crossover models just like the one in Bronco Sport and Escape. According to spy photos, the truck will be fitted with four doors just like the crew-cab truck Bronco Sport, but of course, the design and body will be different.
According to vehicle analysts, Ford Maverick is similar to Bronco Sport, Honda Ridgeline pickup, and Pilot SUV. So it's safe to say that it will have a smaller footprint than other mediocre pickup trucks like the Ranger. In 2020 while announcing its pickup truck, Ford assured consumers and dealers that its new pickup would have a starting price under $20,000. But honestly, we fail to understand how this new pickup can be so reasonable when the Bronco Sport itself had a sticker price of $28,155.
A look at Maverick's specs
Even though Ford hasn't released any official pictures about the components of Maverick, we've got the inside scoop for you.
Since Ford is keeping the cost low, it's difficult to assume the type of power offerings it will use. However, most probably, it will either use Escape's engine or Bronco Sport's engine. Escape has a 1.5l turbocharged three-cylinder engine with 181hp power, whereas Bronco has a 2l turbocharged engine with 245hp power. Most likely, Bronco Sport's engine will be best for Maverick as it has better performance.
Coming down to the cabin, it should have Ford's Sync Infotainment system along with under-seat storage cubbies like Bronco Sport. The bed should be similar to either Ridgeline's 1.6m long bed or Ranger's 1.8m bed with some additional features.
Read – Why did Ford exit from Brazil?
By when can we expect Ford Maverick's release?
As of today, Ford hasn't released any statements concerning Ford Maverick's launch except for its announcement in 2020, but we have our fingers crossed. Hopefully, the truck is under production and will be revealed in the second half of 2021, or it will be up for grabs by early 2022. Well, let's be patient and hope for an early release.