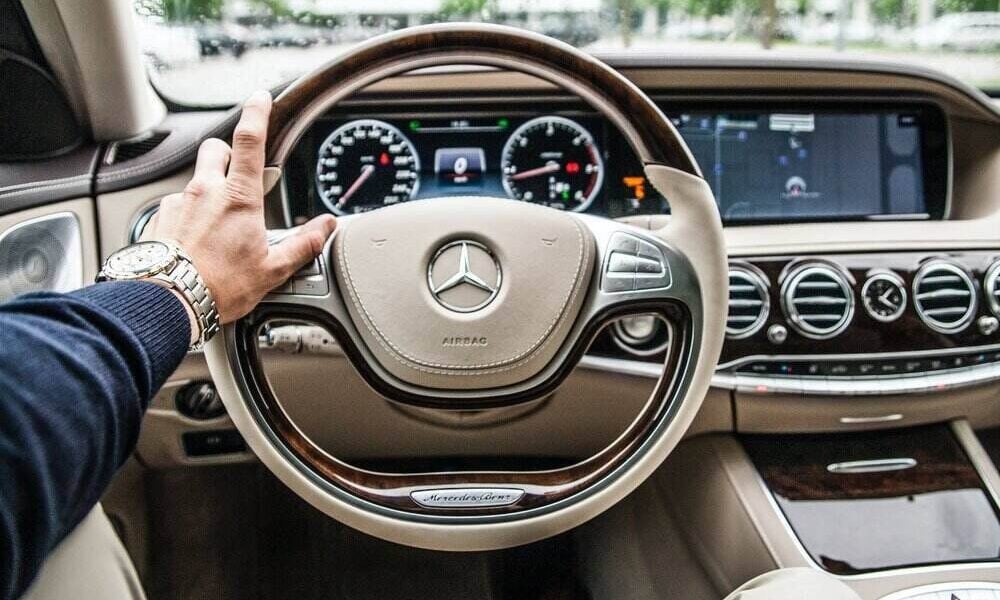 This Is Why You Might Have to Pay Extra For a New Car This Spring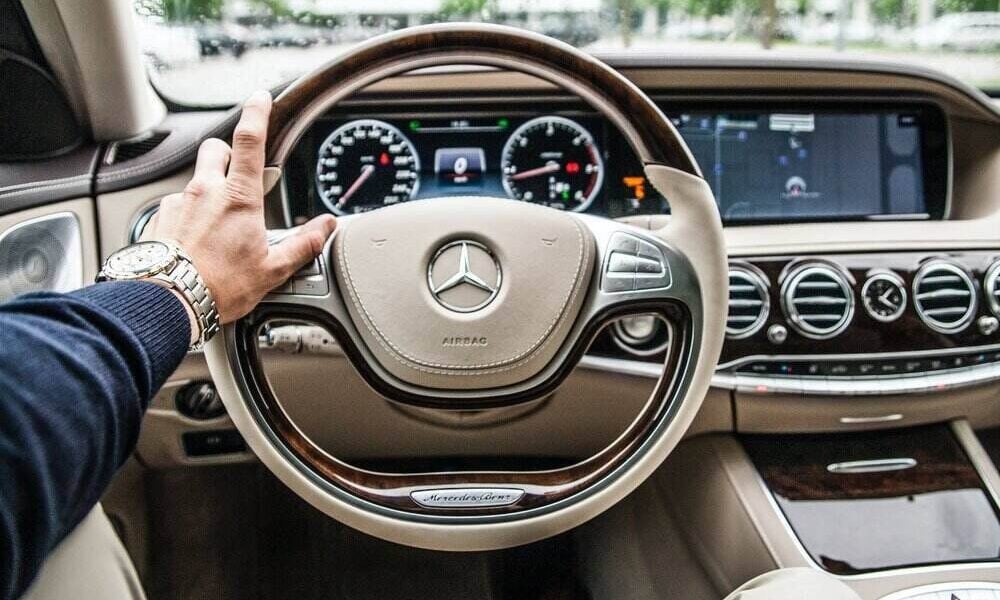 Have you been waiting to buy a new car but can't deal with the skyrocketing prices? Well, we feel you, and we'd like you to know that there are quite a few very intricate reasons for the incline, but this surge is sure to pass.
Stick with us till the end to know more about the causes of increasing car prices and what you can do to get a new vehicle at the best price.
Why are car prices shooting up?
There are several reasons for it actually.
Auto industry reports indicate that, compared to last year, buyers are paying more for cars this year, which has increased the average transaction prices. Automakers, too, are giving fewer incentives this year as compared to the past years.
A key reason for this, experts believe, is 2019's pandemic which led to the closing of several car dealerships, massive job losses, and plummeting auto sales. Even as this year looks better, strong sales and limited supply are causing the price boom. North America's new car production has fallen to about 3.4 million vehicles in the first three months of this year.
Moreover, in a bid to bag top-end features and get their hands on new vehicles sooner than others, some buyers may prefer paying more for new cars, and this behavior may result in low inventory and high demand. Additionally, while buying a new car, people sometimes come across a wide range of options, and in a bid to avoid FOMO, some buyers end up paying double the sticker price for the base model. As a result, naturally, the prices of certain models surge.
Thirdly, every situation doesn't affect everyone the same way. While some people lost their jobs in the pandemic, many of them didn't. For those who've managed to keep their jobs and earn even during the pandemic, buying a new car was regular shopping.
While those reasons may seem very logical, rest assured that the situation is never the same in the market for too long. In fact, Cox's data states that compact, mid-size cars, and subcompact SUVs may have a better supply in some time which may help you get your hands on an excellent deal very soon. So if you're a price-conscious buyer, you should wait for the supply of your coveted model to increase, which may eventually lead to a decrease in the prices.
Summing it up
All in all, car dealers are the big winners this year instead of the automakers. The short supply of tires, resins, and other auto parts has resulted in lower supplies and increased prices, which retailers are taking full benefit of.
As for the buyers, things may get better in maybe a year or two. But at least for now, if you're not willing to pay the near sticker price, there's a huge list of people right behind you who can afford it.