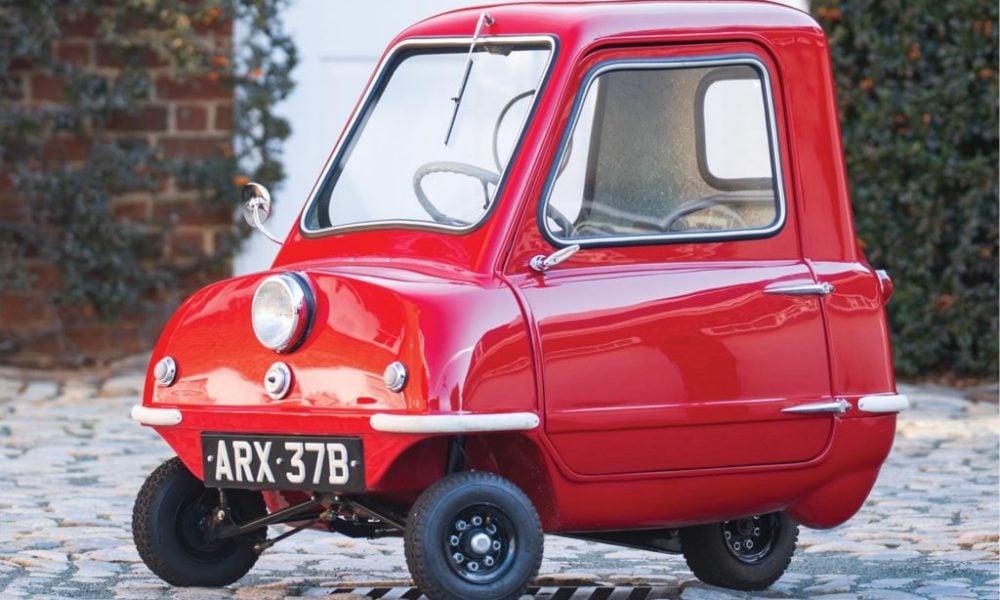 Unconventional Cars That'll Make You Go WOW!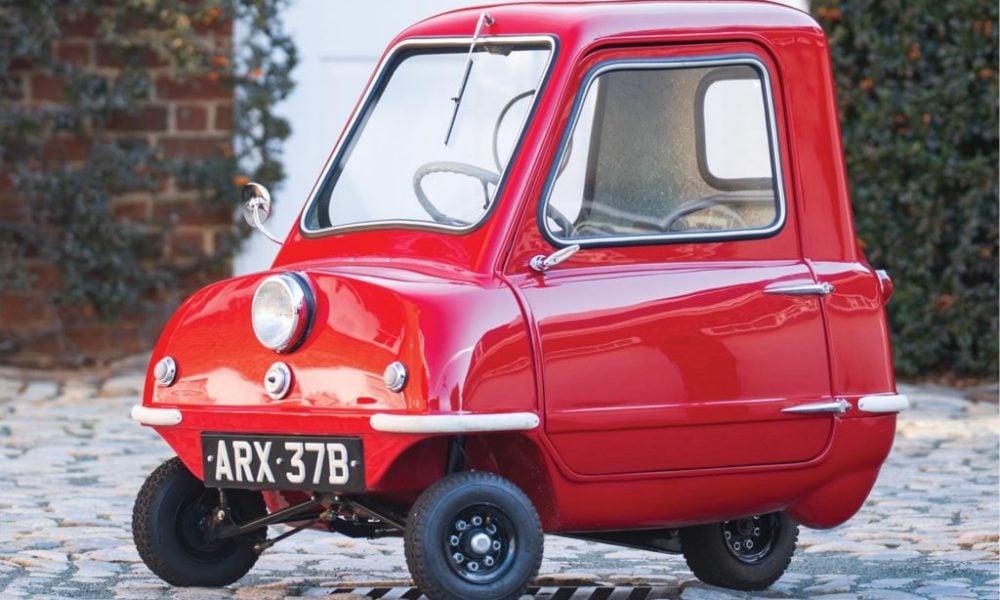 Traditional logic dictates that family cars come with four, five, or seven seats while sports cars come with only two seats. The mention of 2+2s might just be confusing, so we're leaving that out to not blur the lines. The business of owning cars is all about selling them, and so manufacturers can hardly be blamed for their predictability.
However, as we've come to find out today, this hasn't stopped some auto-manufacturers from throwing their creativity out in the world. From cars with convertible beds at the back to supercars that have you at the "center" of the action, feast your eyes on these cars with untraditional seating arrangements.
1. The McLaren F1
Remember when we said some manufacturers want drivers to be at the center of the action? This is what we meant. Gordon Murray, the designer of this masterful sportscar, supports his design by stating that it would make the driver feel special while also solving the problem of offset wheels that led many a car into accidents at the time.
2. The Fiat Multipla
Often disregarded due to its unconventional and weird style, the 1998 Fiat Multipla seems to be the product of some clever thinking. Thanks to its width, the car could accommodate three seats in both rows, as well as substantial room in the boot, making it the perfect family car.
It also featured a flat floor which promised extra legroom and luggage space. Its biggest strength, however, was its versatility as the vehicle could be converted into a 4 seater by folding the center seats and even a 3 seater by folding up the entire back row, leaving a tremendous amount of room for extra storage.
3. The Stout Scarab
Often dubbed as the first-ever minivan, the Stout Scarab, built by William Bushnell Stout, dates back to 1935. The creator used aircraft technology to build its internal suspension and styled it in line with Art Deco that was so popular back in the day.
The passenger door was centrally positioned to reveal a substantially spacious interior. The quirkiest feature of the Scarab was that every chair could be repositioned as desired, except for the driver's seat. The sofa at the back could even be turned into a bed!
Before We Sign Off…
Which of these unconventional cars seem most reasonable to you? As different and weird as they might be, there's always room to improve on the ingenious concepts presented by these car's creators – don't you think?